Harness the power of your home's natural light
Serena smart shades and smart blinds don't just allow you to effortlessly control the amount of natural light in your home. They also help you create your perfect comfort zone, providing the right atmosphere and amount of privacy for whatever you're doing.
Create yourcomfort zone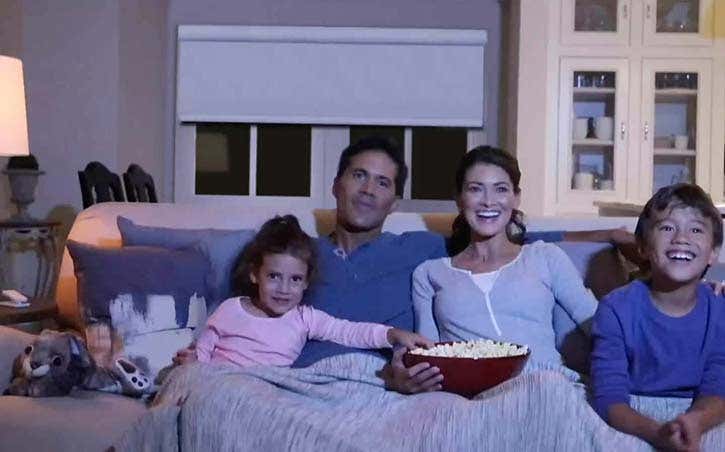 Simply close your smart shades with your voice, the app or with a touch of your smart remote.
Serena shades move so you don't have to.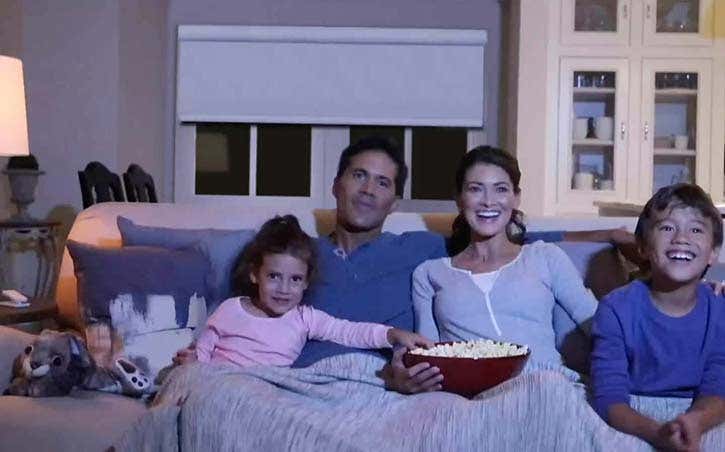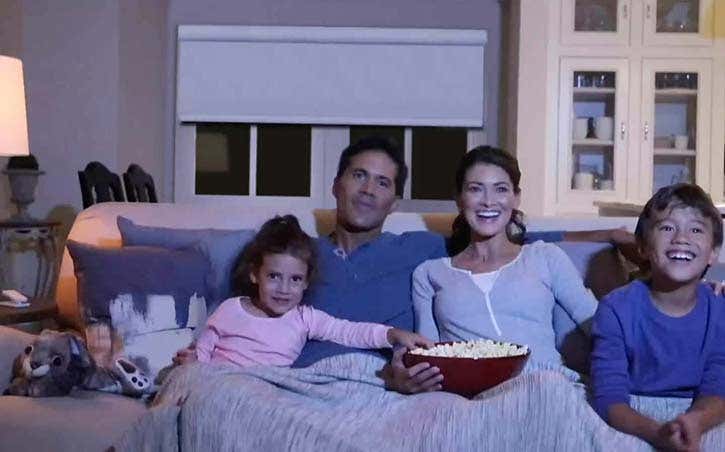 Effortless privacy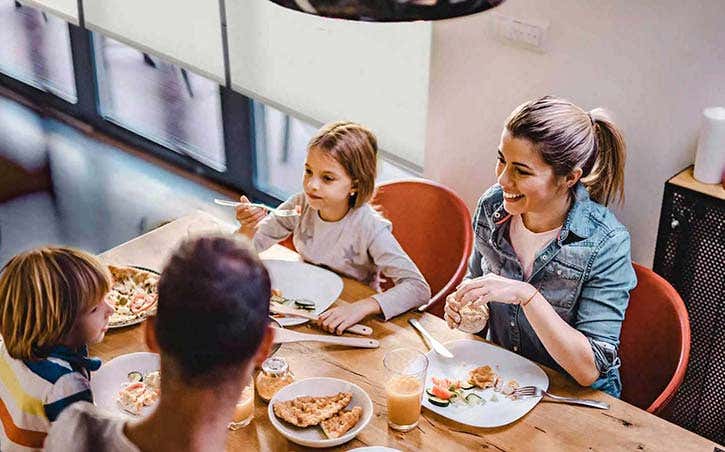 Simply schedule your Serena smart shades to close on or around the setting of the sun. Then each day they'll close in near perfect unison at just the right time—without lifting a finger.
Your smart shades know the sun sets at a different time every day, so they automatically adjust their schedule so you always get privacy when you want it.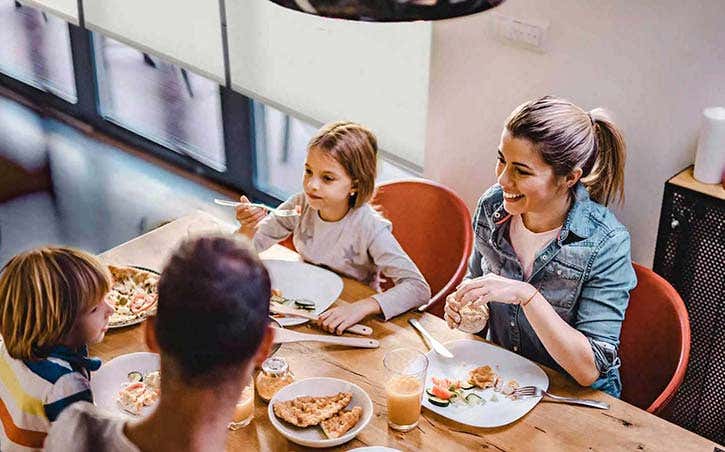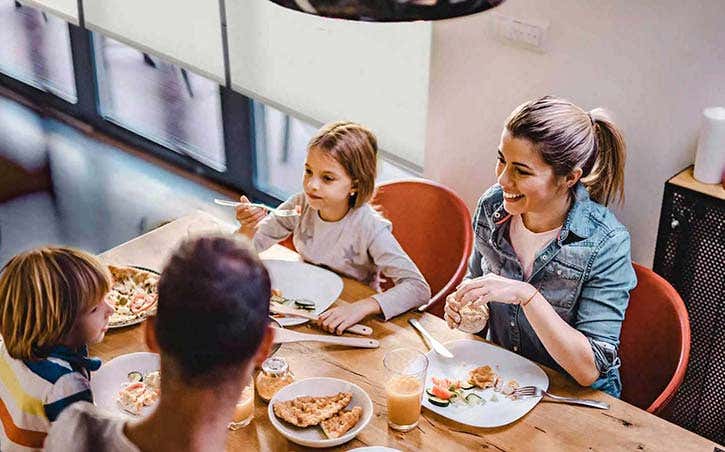 Look like you're home. Even when you're miles away.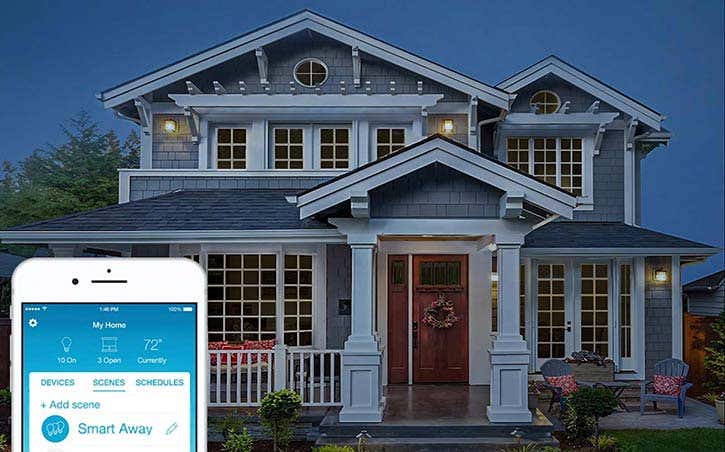 With Serena smart blinds and Lutron smart dimmers, you can create the illusion that you're home, even when you're not. Simply set your smart shades to instantly close at sunset and then activate Smart Away in the Lutron app so your lights will turn on and off at different intervals throughout the evening.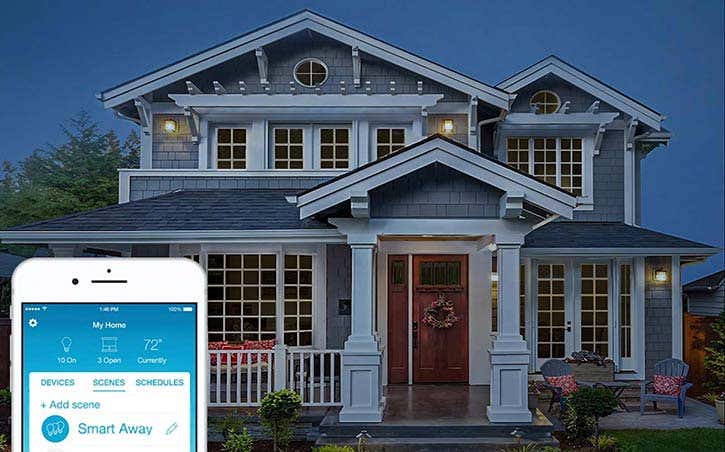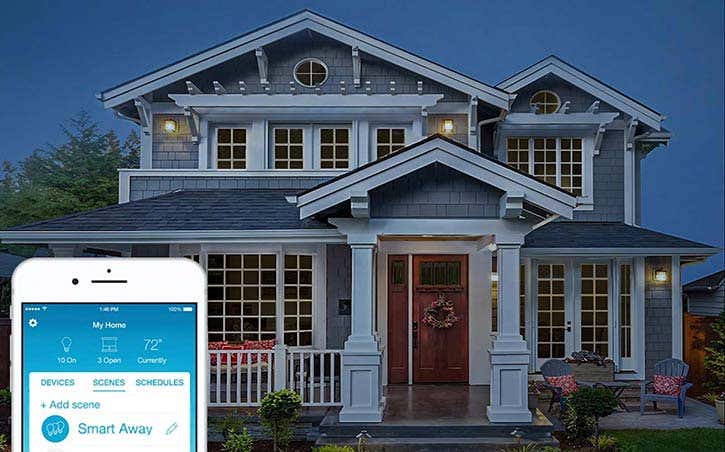 Create yourcomfort zone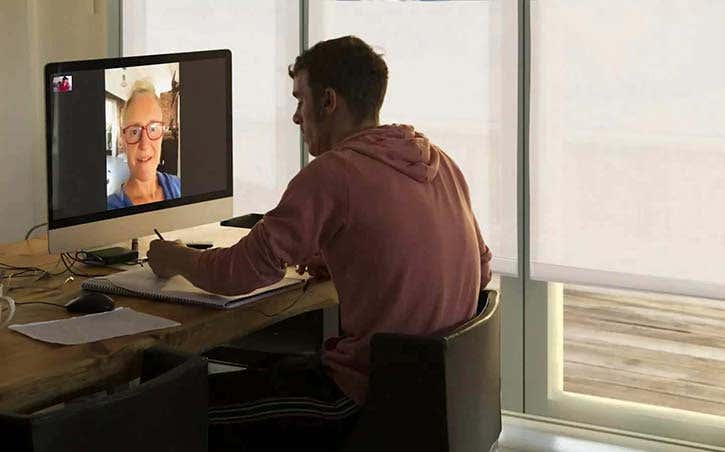 Serena smart shades move in near perfect unison to control the natural light in your home office or study hall so you can get the right light for work you are doing, effortlessly.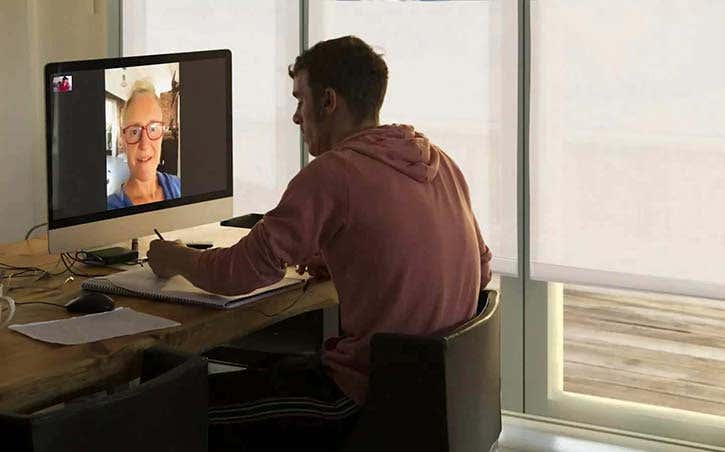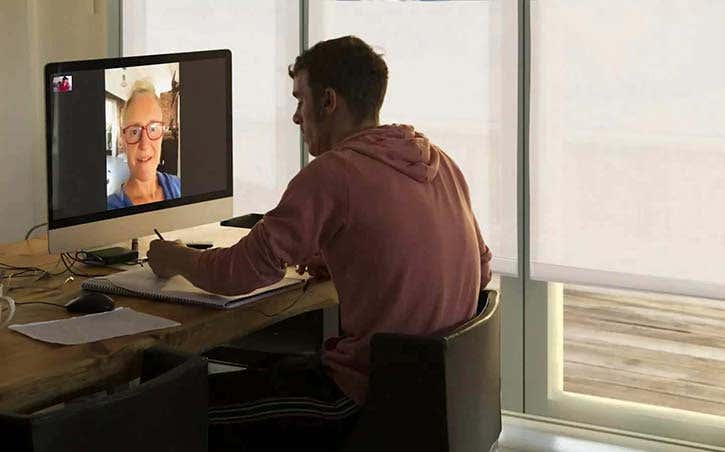 Smart shades.
Instant privacy.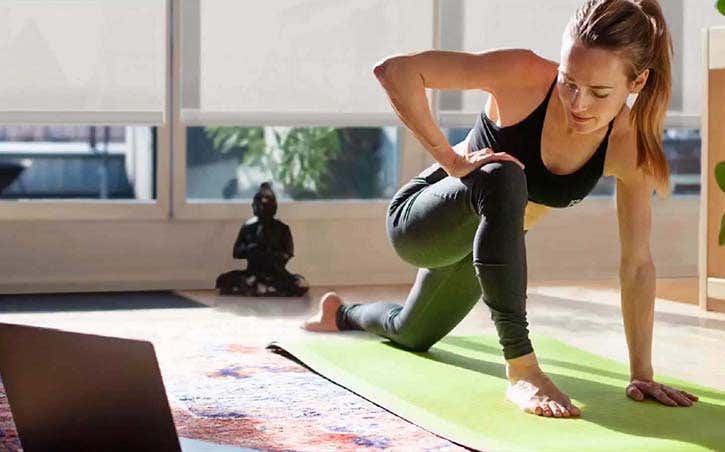 For those moments when you need privacy, simply use your app, voice or touch of your smart remote to close your blinds.
Serena gives you the freedom and comfort to be yourself where and when it matters most.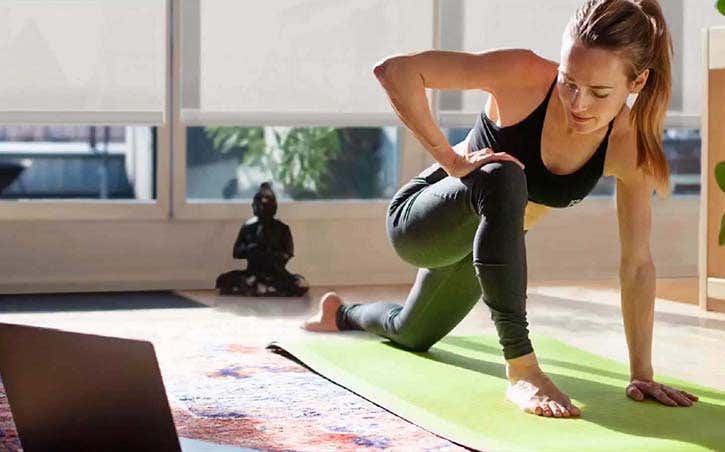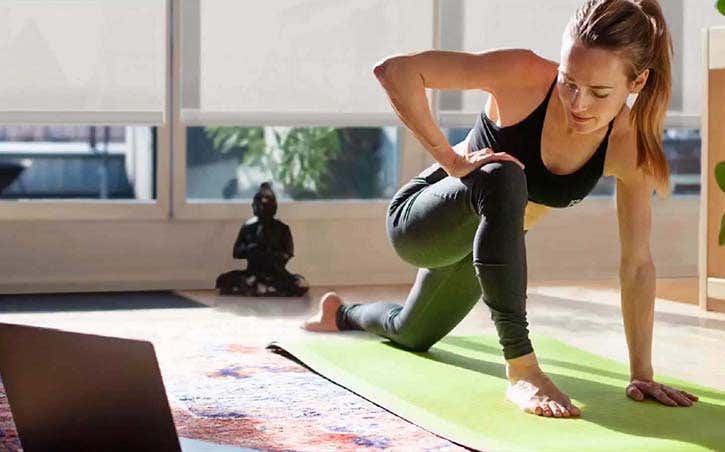 Maximize useful daylight, minimize fading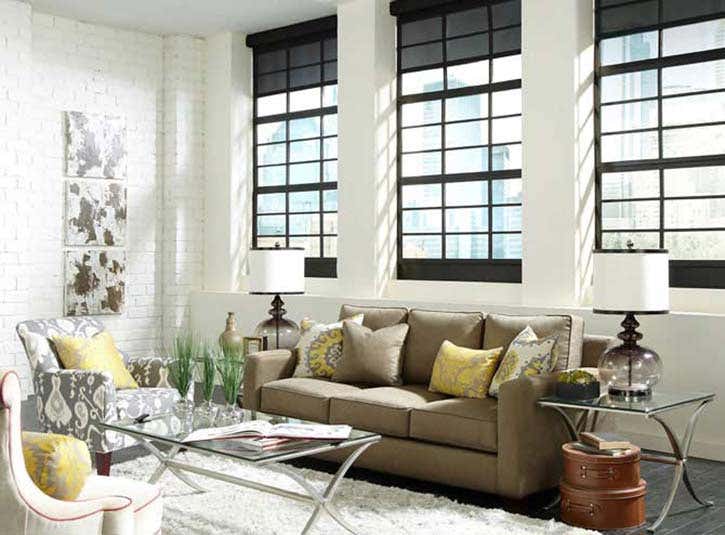 Help protect your belongings from fading due to direct sunlight by scheduling your smart shades to automatically close in unison during the brightest part of the day.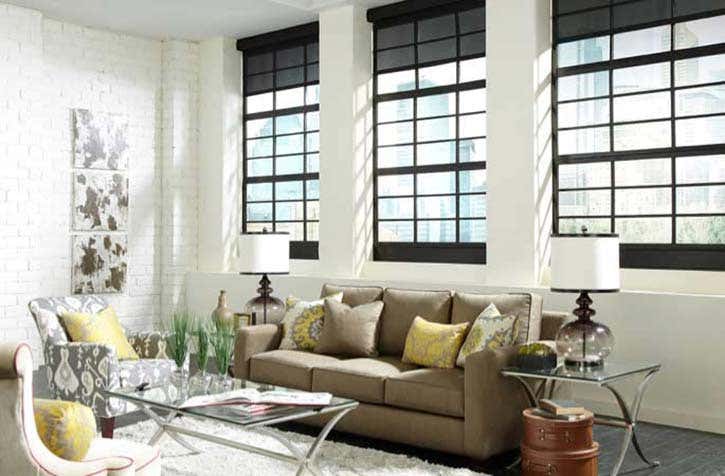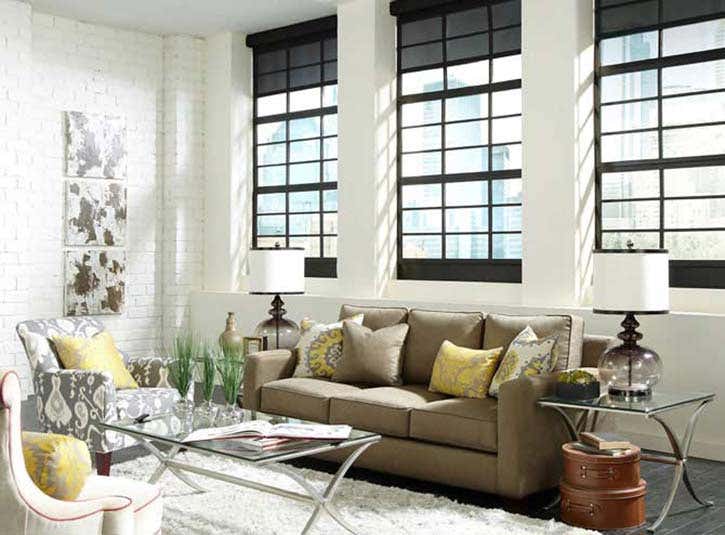 Controlling Serena is Easy: Your Way
Controlling Serena smart shades and blinds is both easy to do and flexible. You have three different ways: with the Lutron app, the smart remote, or with voice assistants like Alexa, Google Assistant and Siri. You can even use the app to set Serena on a schedule, allowing you to "set it and forget it".
Pro or DIY – either way, Serena's got you covered
Pro or DIY – either way, Serena's got you covered
Serena gives you everything you need to make your decision with confidence. Whether you choose to go with a pro to help you through the entire process, or do-it-yourself, Serena is here to support you through the whole project.
Buy now or give us a call if you have any questions at 1-855-573-7362 Monday through Saturday.
Learn More
Learn More
Ready to take the next step?